Guides for curating the perfect look
The latest guides
Breaking down the current trends, occasions and closet questions.
Designers, decoded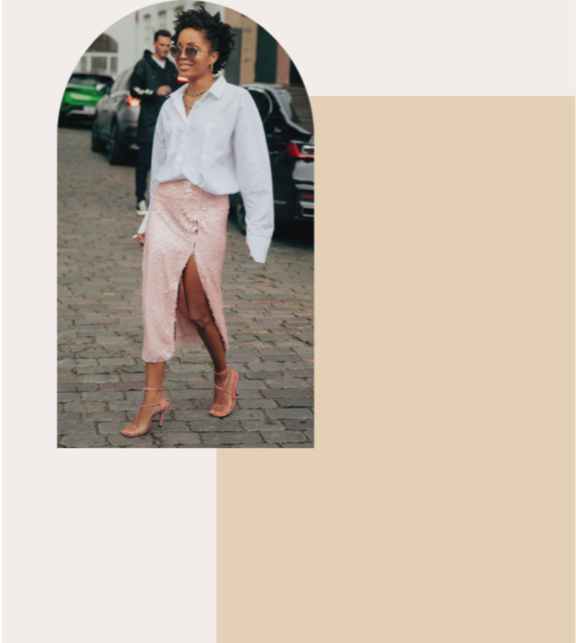 65 character limit here and can go over two lines if necessary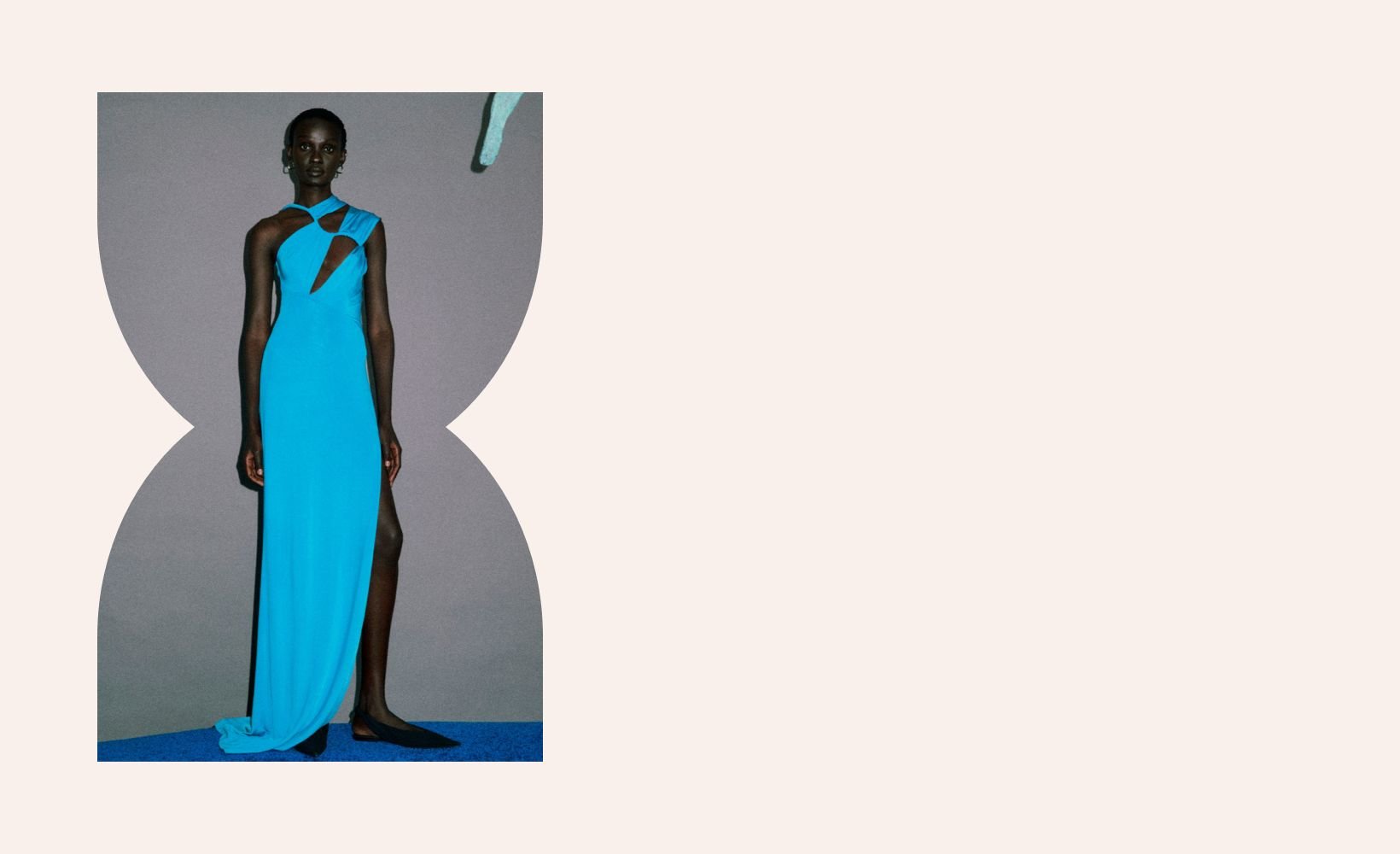 The best looks to toast to true love.
The essentials
Your rundown of the fashion, accessories and beauty fundamentals.
Packing lists
Your curated sartorial guides for every destination.
Trending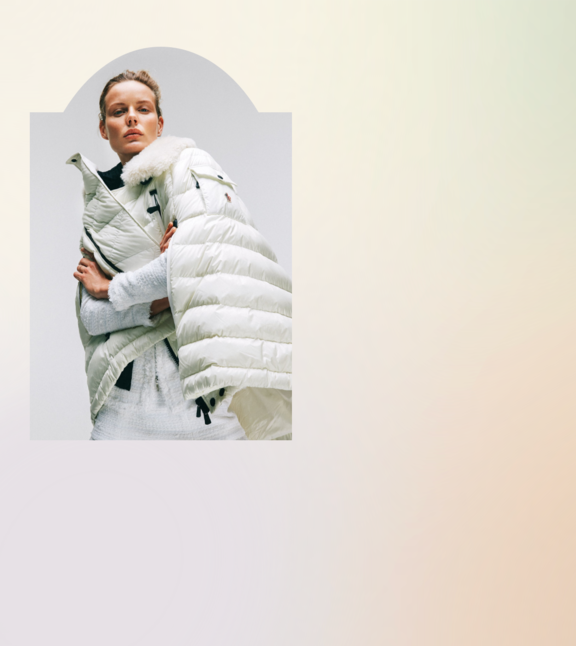 For the slopes or a cozy cabin, this is your go-to packing list.
Olivela loves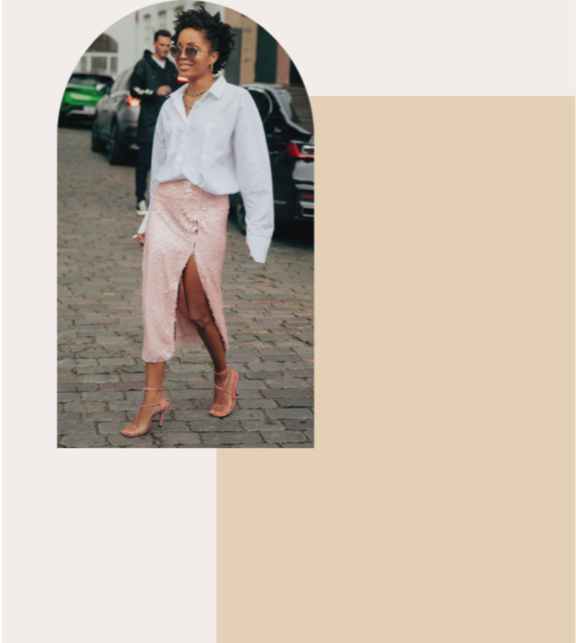 65 character limit here and can go over two lines if necessary